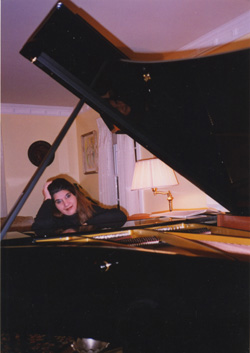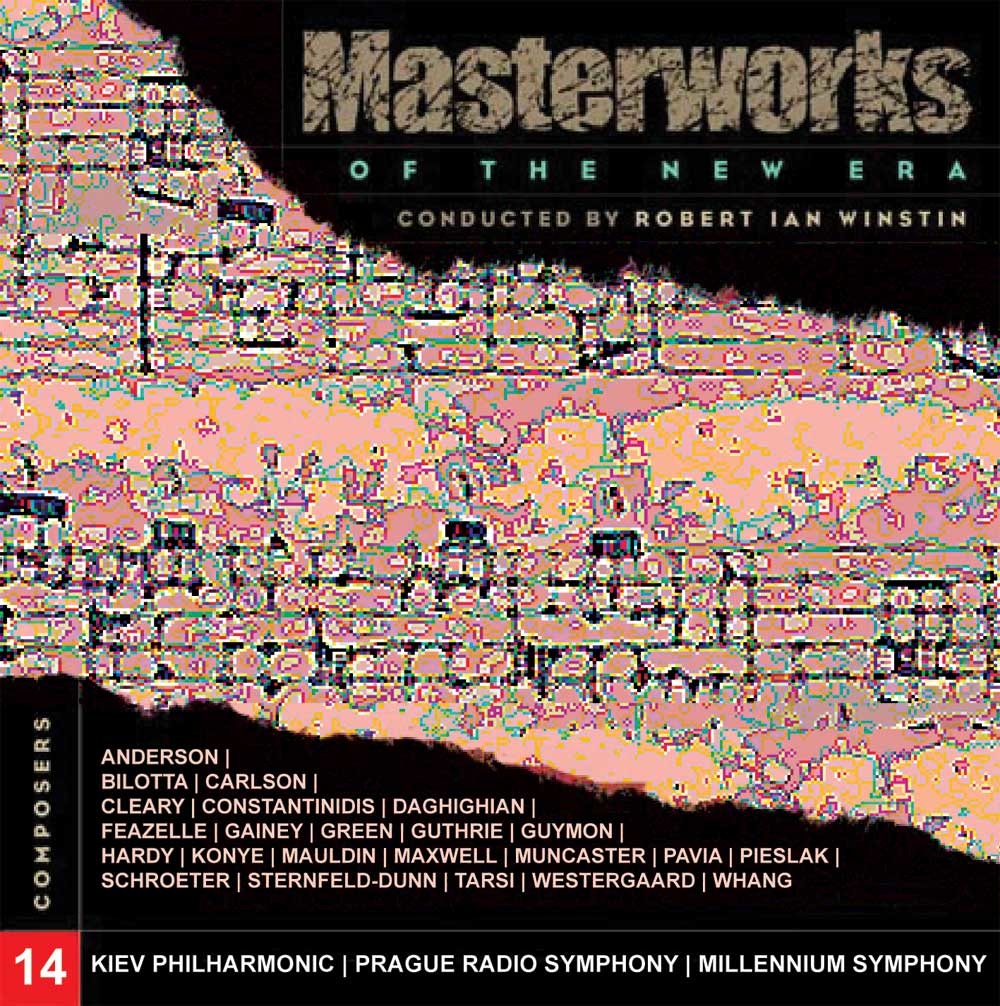 A CD Recorded by the Prague Radio Symphony, the Kiev Philharmonic and the Millenium Symphony. Includes ERM-Award-winner and Latin Grammy nominated work "Macondo Poems" by Sylvia Constantinidis.
A CD containing some of Sylvia's Exquisite Piano Works performed by herself. Includes some works written between 1997 and 2007.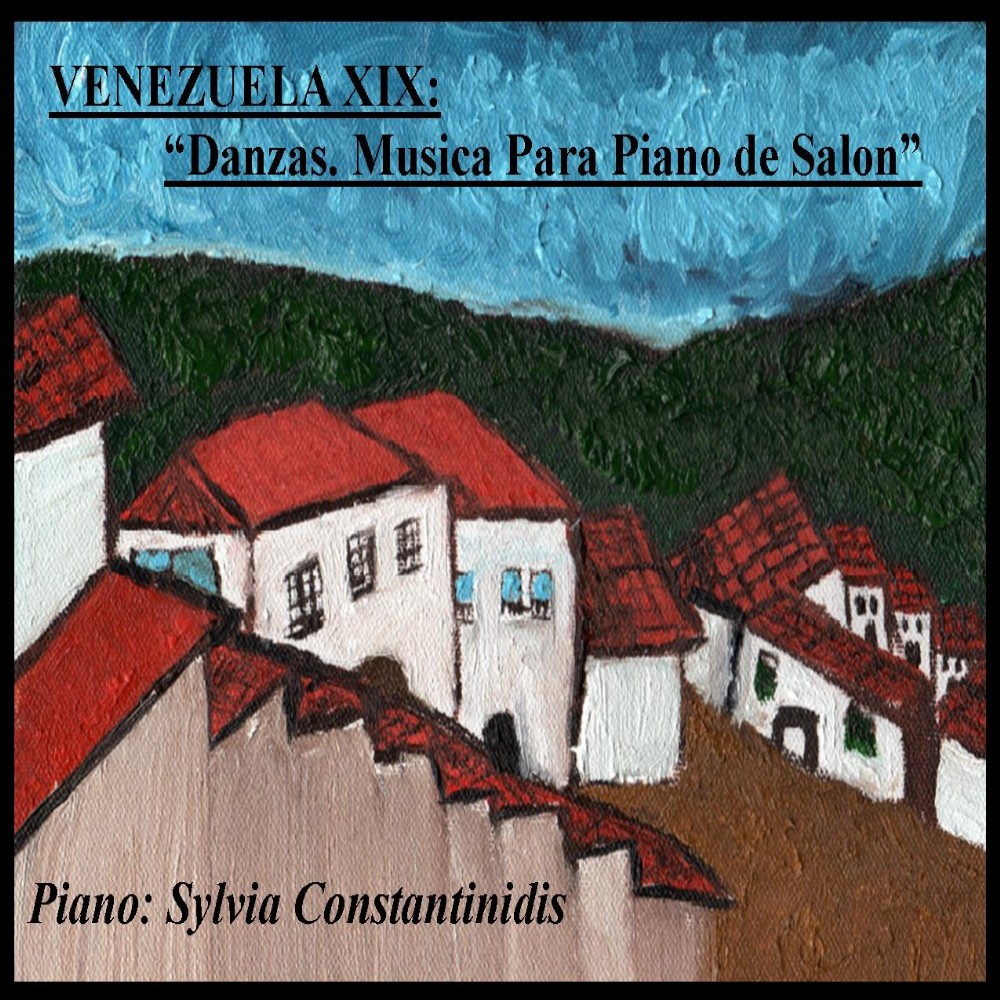 A CD of Venezuelan Waltzes from the 19th Century. A masterful wonderful interpretation by Sylvia Constantinidis.