NACUSA SOUTHEAST CHAPTER and SECCO The Southeast Composers Chamber Orchestra invite composers to submit orchestra works for consideration to be performed at the SECCO New-Music 2011-2012 Concert Season.
Info available at SECCO website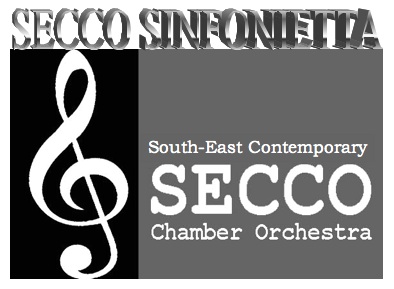 Please be aware that SECCO is an independent organization from NACUSA and from NACUSA SOUTHEAST Chapter. As a way of promoting SouthEastern composers, SECCO invites NACUSA SOUTHEAST Composers to submit orchestral works for consideration and tries to include at least one work on each concert programming. Composers selected for performances of their work by SECCO must comply with all SECCO guidelines.